Benefits
Digital Identity in our everyday life! You just need to be over 18 years old and have a smartphone to create your own digital ID. It's totally free! Enroll once and use it as many as you want! Anything, Anytime, Anywhere! A remote identity & liveness check. Opt-in to register your fingerprint. Fast & secure access to your data. Fast & secure access to any services. We always ask the customer explicit consent for storage or data transfer. We always encrypt the data from the capture to the storage and the transportation itself to avoid any fraud or usurpation.
Enroll yourself!
Enroll in less than 1 minute and use it in real time. Not needed anymore to create a profile each time you want to access to a service. No more pin-code, passwords, cards… and you are done. Just show your hand!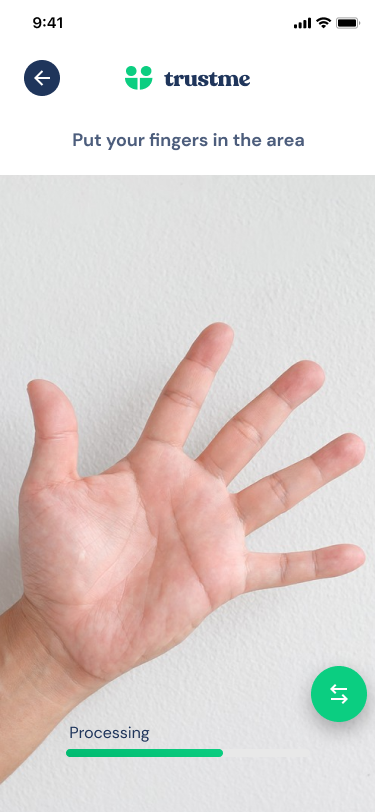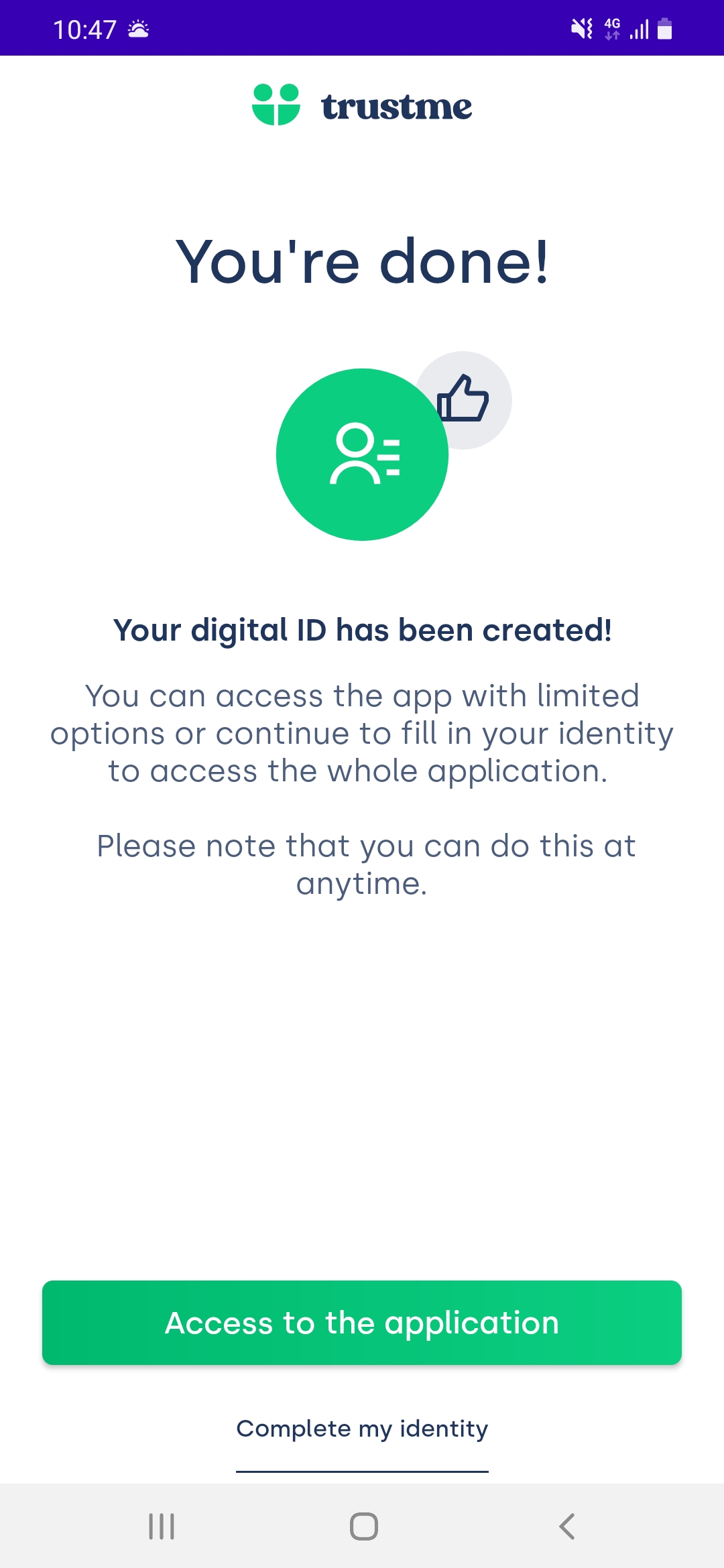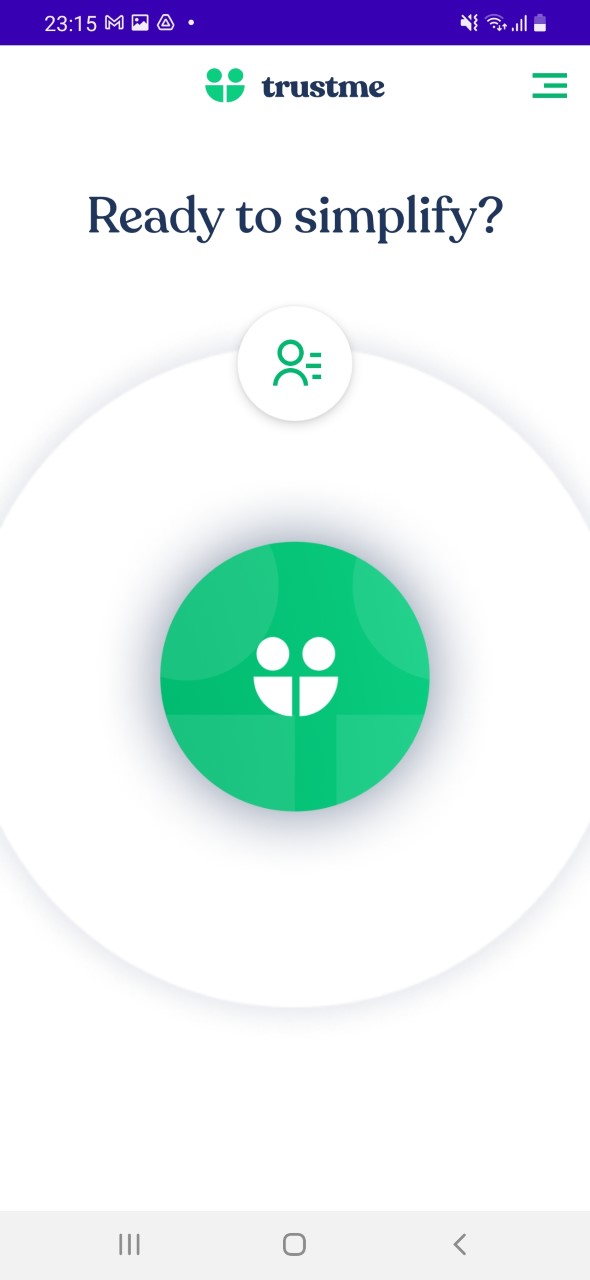 Complete your Digital ID!
Once enrolled you can complete your digital identity at your own pace.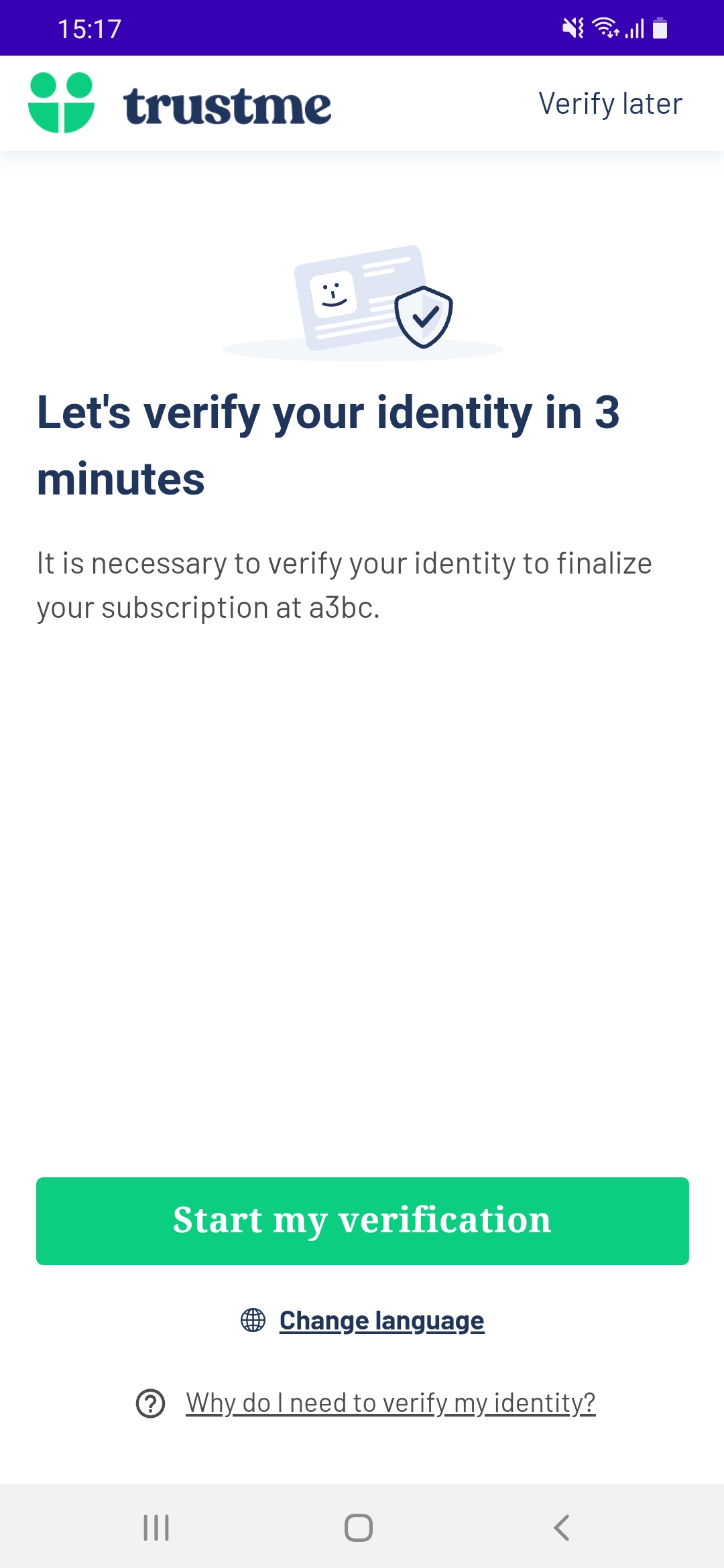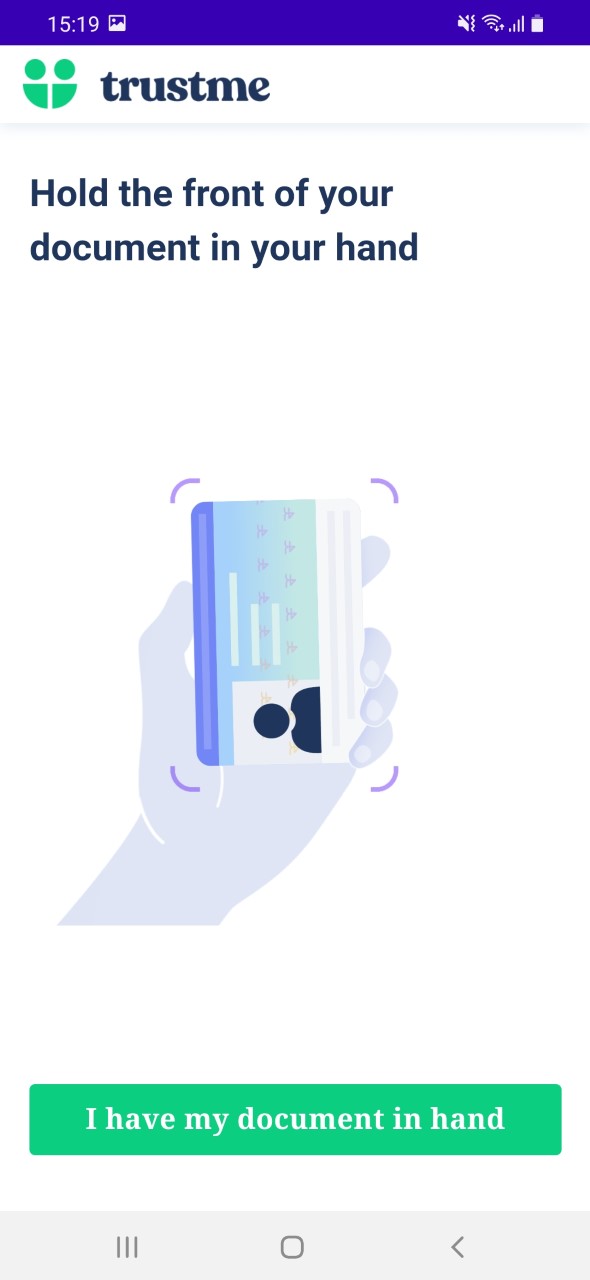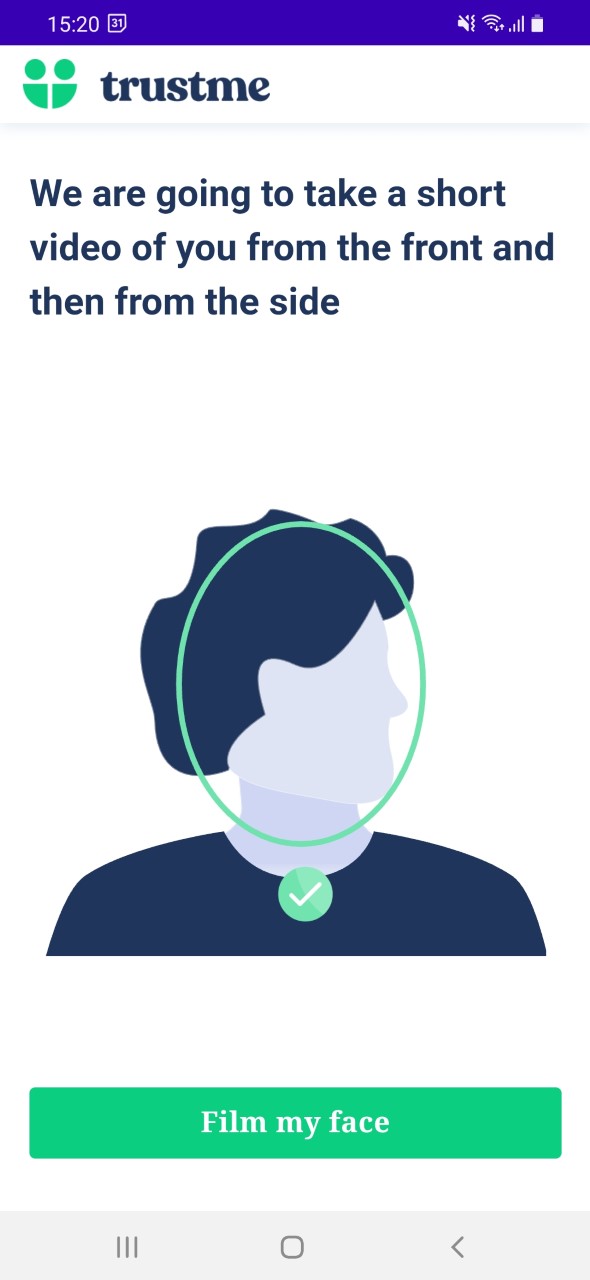 Keep control over your data!
You are the only one to access to your data and to decided which ones you want to share with others. GDPR compliant.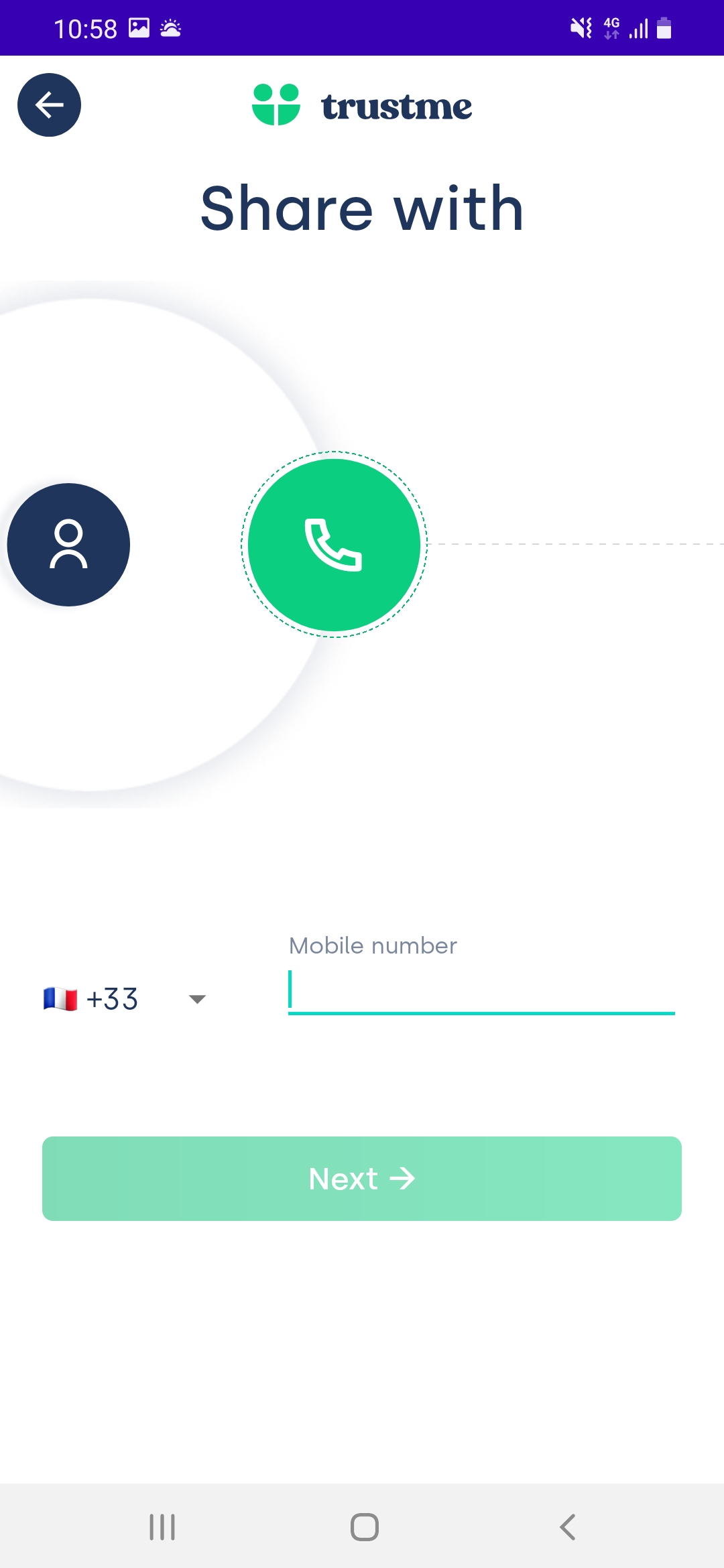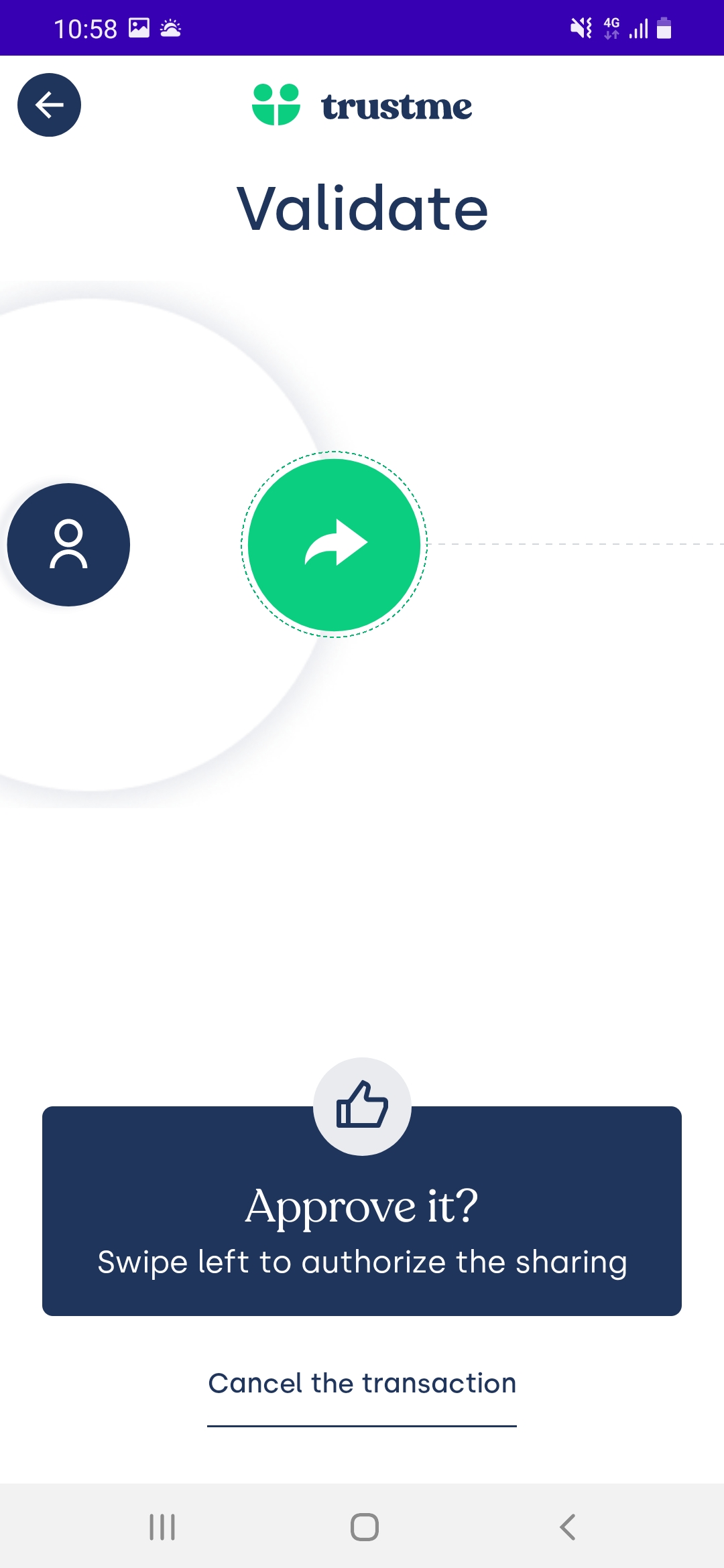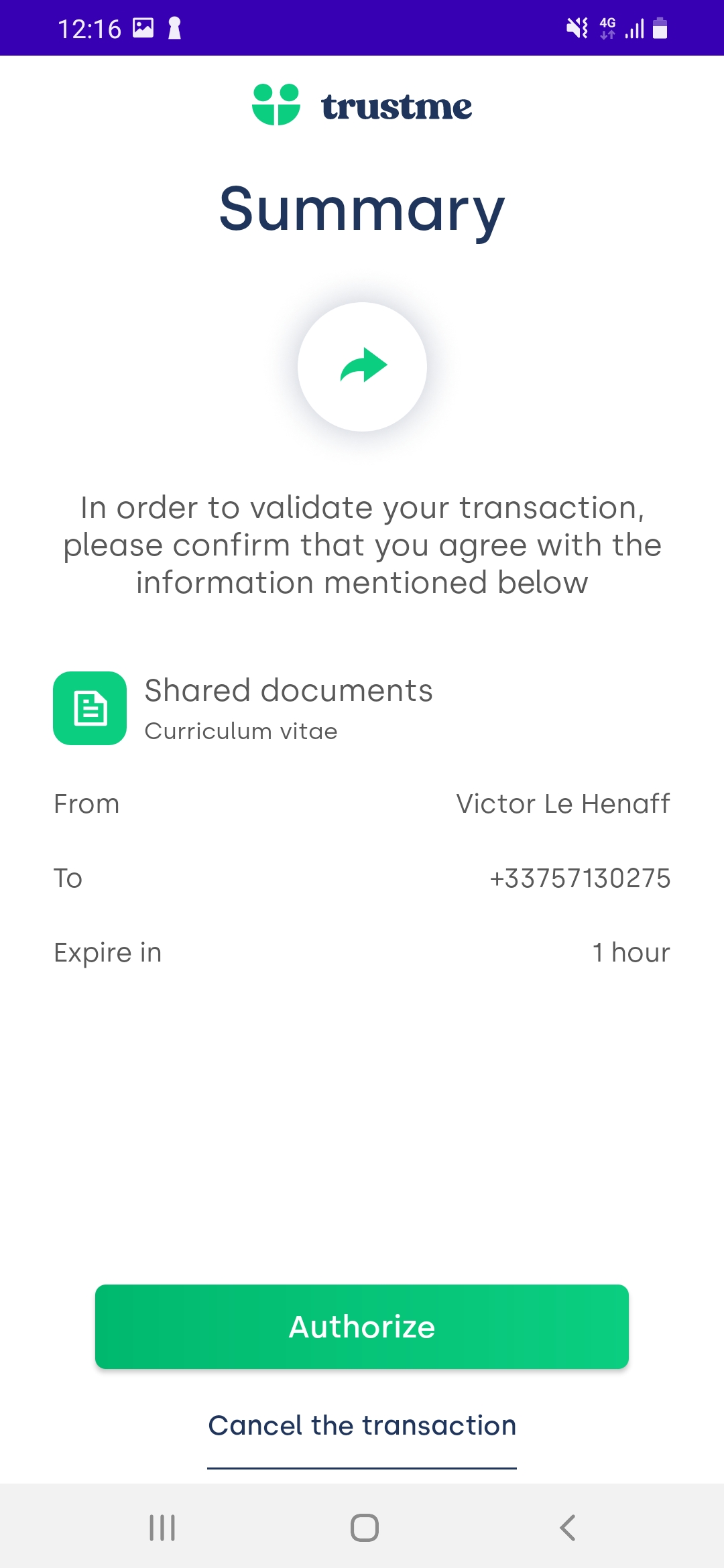 Authentication methods
Multi-factor authentication in order to provide a maximum level of security, online or face-to-face.
Phone
Establish your proof of possession.
Fingerprint
You can choose to add your fingerprint to your Digital Identity.
Fingerprint recognition is a secure and legal means of identification & authentication.
Password
You can also set a strong password in addition of the fingerprint recognition.
Be the first to create your biometric Digital ID!
Get the app now and create your digital ID in a few simple steps.