Mission Statement
Our ambition is to help build a safer real & digital world by providing to each citizen for free the capacity to create and manage its own biometric digital identity. Relying on the state-of-the art cyber security methods and including the latest technologies such as blockchain. Thus, enhancing the trust between people, between people and corporates.
Our Core Team
A highly experienced team coming from different industries and mastering the digital identity landscape.

Dinesh Ujoodah
CEO & Co-founder
25 years+ in international financial institutions
Accenture, IBM
& Société Générale
Graduated from London Business School and Columbia University NY (USA)

Daniel Krob
Advisor & Co-founder
35 years+ in the computer science & IT sectors, CESAMES CEO
Specialized in complex architecture, engineering & modelling
Graduated from ENS, PhD in Computer Science, INCOSE fellow, For life CNRS Director

Nicolas Israël
Chief Technology Officer
20 years+ in managing IS infrastructure and security & risk
Treezor production manager, TalkToPay Biometric solutions & PW Consultants
Graduated from ENSTA and post graduated in cryptography

Marco Mikhail
VP Sales Europe
18 years+ in sales
Dynacom, Total Direct Energies, Entre Particuliers, Vous Financer & Wifox
Graduated from ESTC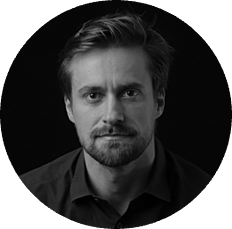 Florin Blejan
Sales Rep. Romania
17 years+ in managing teams in IT sector & broadcasting industry
Felicitaro, Antena TV Group & NFC Expert
Graduated Politechnic University of Bucharest, Computer Science

Jarmo Haapalainen
Head of Nordics
35 years+ in entrepreneurship & consulting
Nokia, Nokia Siemens Network & Smart Up Capital
MBA in Sheffield Hallam University (UK) & Business and Administration from Finland
Our Journey
After few years of R&D, A3BC got granted some patents and has already made 4 fund raising rounds including industrial & VC partners.

Our Ecosystem
Labels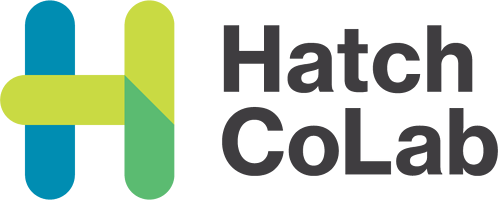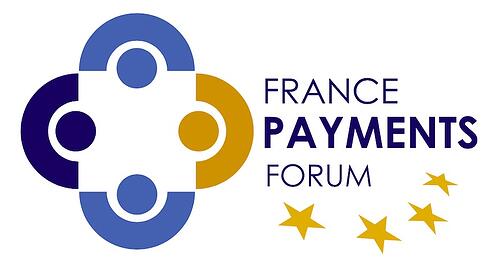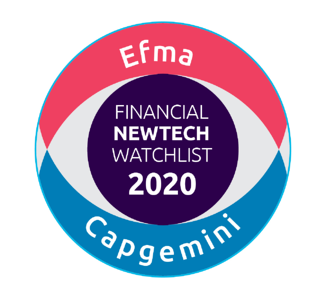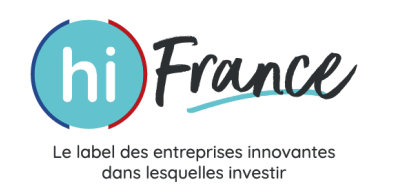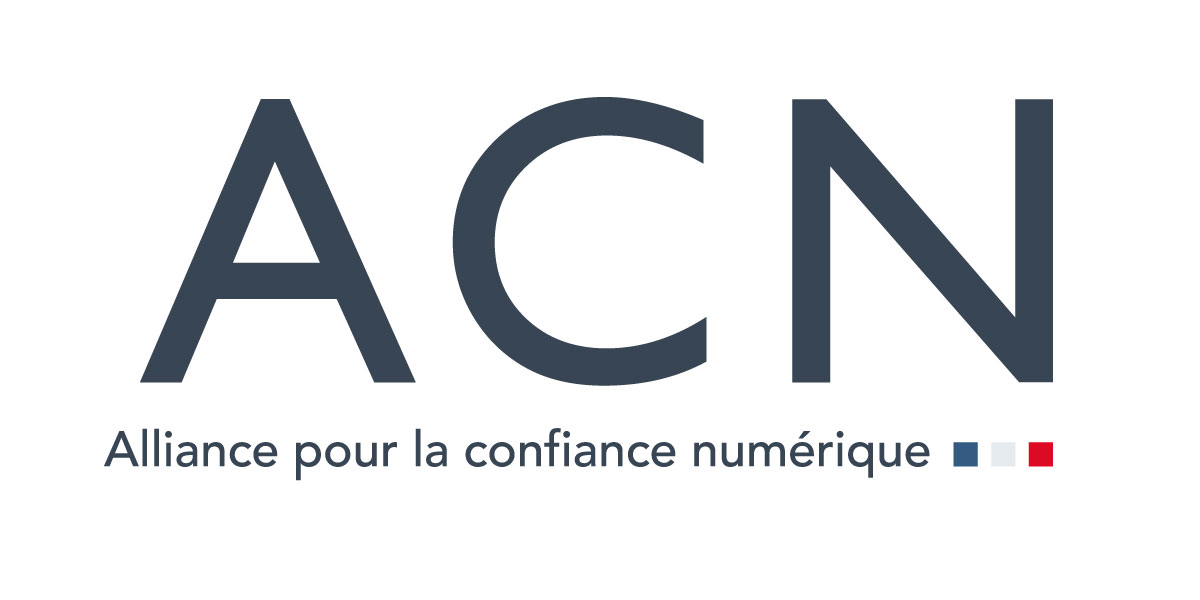 Recruitment
A3BC is hiring specialists in sales, marketing, communication, client services and technology.
Contact: recrutement@a3bc.io