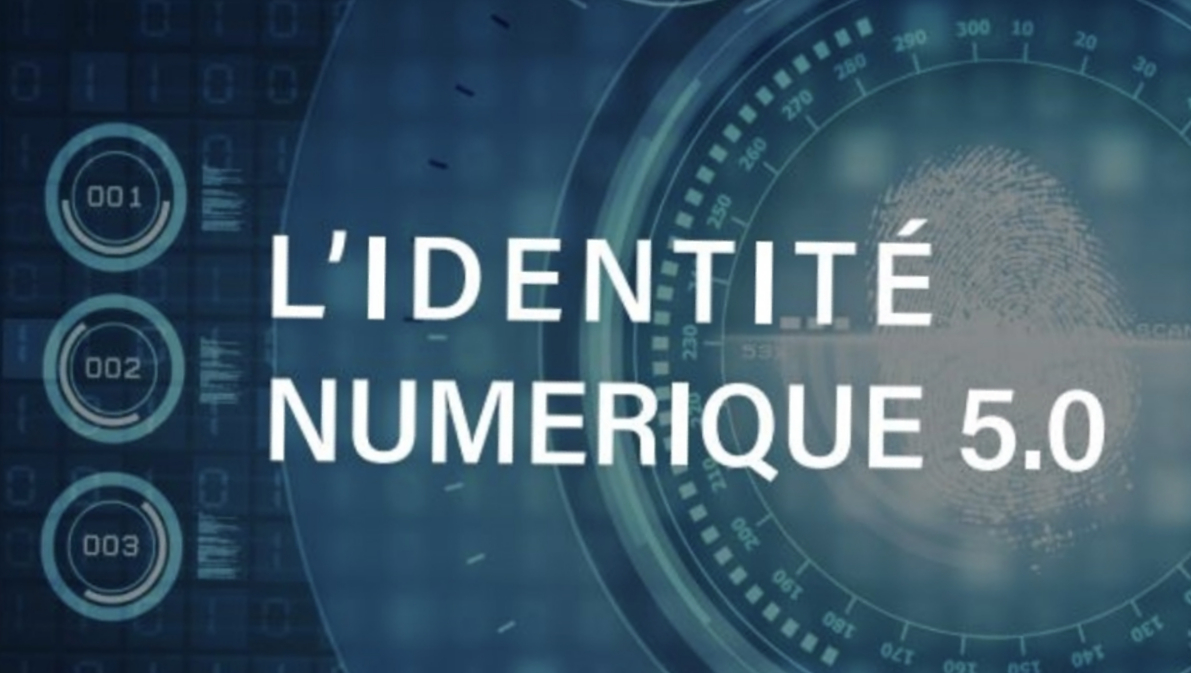 Dinesh Ujoodah, A3BC CEO
The recent pandemic event has accelerated digital transition and has increased digital tools use. More than ever, the digital world must provide the same guarantees than the physical world regarding trust and identity verification to high security while making transactions.
This raises a new paradigm: how, in the digital world, can we ensure that someone is the one he/she is pretending to be? How can an external party trust the credentials used? Without this trust, new digital services will be difficult to widely expand.
Citizens with digital Id can subscribe to new services in a much faster and easier way. Only certified digital Id platform can deliver trusted digital identity certificates and guarantee its consistence over the time. This digital Id raises the level of trust between parties and ensures safe data sharing.
Digital Id is a must have! This is the key to access essential services where trust is at the core of the relationship with the users: automated onboarding and identity verification (KYC/KYB), healthcare, access to administration such as notaries, education, mobility, online and face-to face payments, loan subscriptions with three strong authentication factors…
As of today, our physical Id can guarantee access to many service and prove our identity, thus ensuring our freedom in the physical world. The digital Id will be its equivalent in the digital world. How can we ensure to every citizen a free digital Id, which guarantees its freedom in the digital world?
The digital Id will be the cornerstone of the new digital world. What if the next global virus was digital rather than biologic? What happens if our identity is stolen in the digital world?
These challenges lead us to create A3BC - Anything, Anytime, Anywhere Biometric Connections. It is a French Tech private actor, whose purpose is to complete government by offering to all individuals a universal digital Id combined with Strong Customer Authentication methods. Our platform rely on biometric factors to secure personal data and simplify its use. Our data storage protocol is patented and fulfill the highest cyber-security market standards.
Our platform is compliant with GDPR European regulation. We have also started the eIDAS (electronic IDentification Authentication and trust Services) certification process. We are now incorporating the latest technological standards such as Self-Sovereign Identity based on blockchain.
Our goal is the give to every individual the full and exclusive control over its personal data. We provide trust between parties to guarantee individuals a secured access to any service. We want anyone to be able to fully manage its life in the digital world just as in the physical one!